KJ6JD
This is the KITTY CAM for awhile!
Refresh page to see current picture.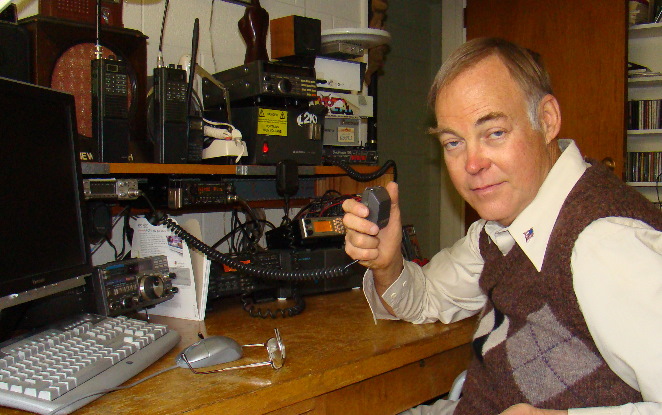 This is Kilo Jack Six Jack Daniels, I'm John Dyer...
Sacramento California

The Shack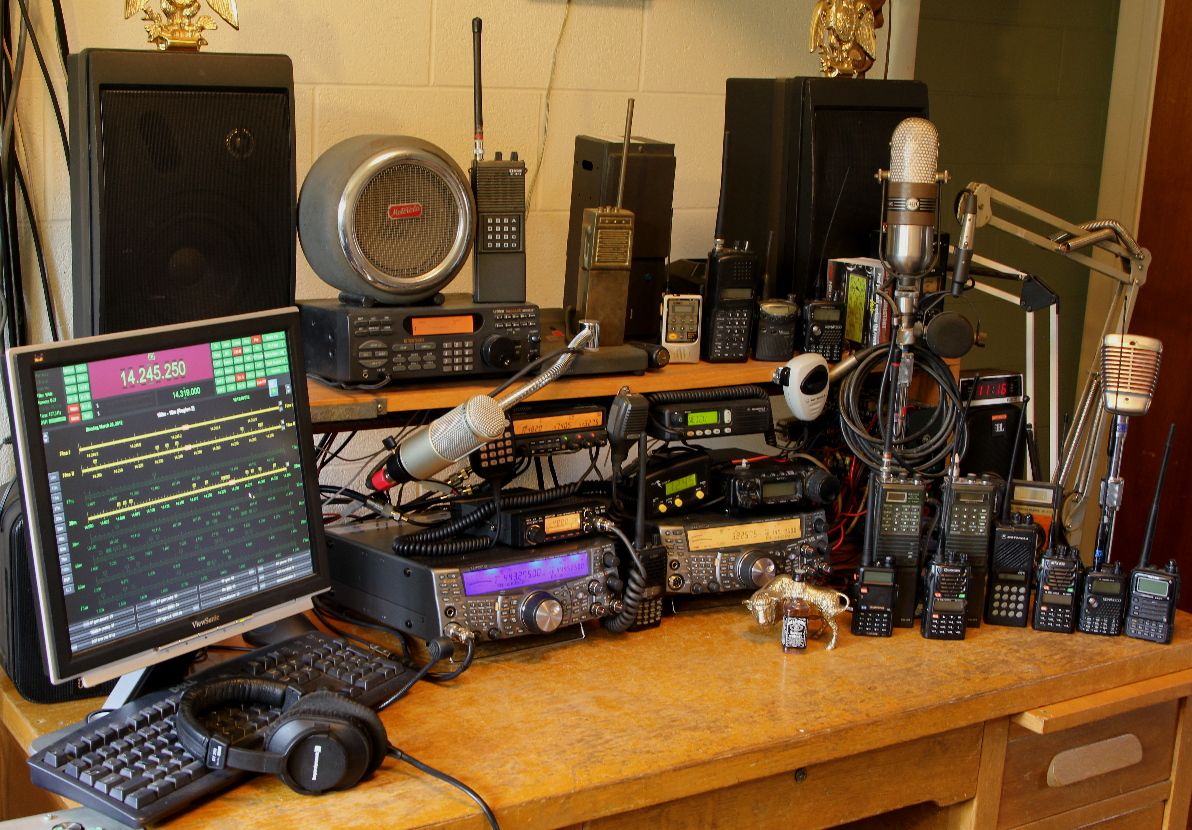 KJ6JD 220 Repeater - 224.82
PL is 77 - IRLP Node 7797 - Input is 223.22
Located in Sacramento close to biz 80 and El Camino, this is a low level local machine, serving the Sacramento area. The machine consists of an Arcom RC 210 controller connected to Bridgecom BR-220 and a Sinclair commercial antenna at around thirty feet. The IRLP machine is an old HP 304n with Centos 5.4 hooked up to the internet.
KJ6JD UHF Repeater - 443.275
PL is 127.3 - Input 448.275
Located on Mt. Vaca the box is a Kenwood TKR 940 with Angle preamp. Give me a call sometime!
KJ6JD at Carmichael Elks Amateur Radio Club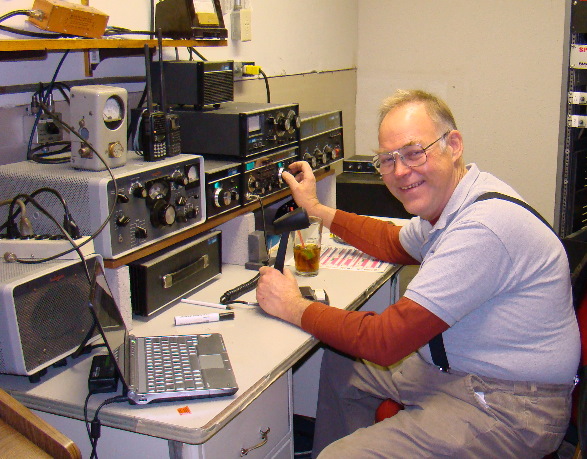 The Carmichael Elks ARC Repeater
224.88 mHz PL 162.2
The machine is located at the Elks Lodge in Carmichael, at the corner of Cypress and Hackberry. The repeater consists of a Spectrum SCR77 with a controller NHRC3+ installed. It has Telewave duplexers, and then a 100 foot run of RG-8 to a Comet CA - Super22. The antenna is currently on the roof on a ten foot mast, at about 40 feet.
This machine was here when I came, still turned on and running, after ten years of NO attention, or even supervision. I had Dave Fortenberry, Radio Supply Company, Auburn work on this. It had "popcorn" noise in the signal, which was a capacitor in the PA that Dave replaced. We then chose a small controller which would fit in the cabinet, and Dave installed that.
Call me at 916 927 4201 or 916 616 9980
Am I in the station? Call me on 224.82 or 443.275 KJ6JD repeaters.