I'm John Dyer !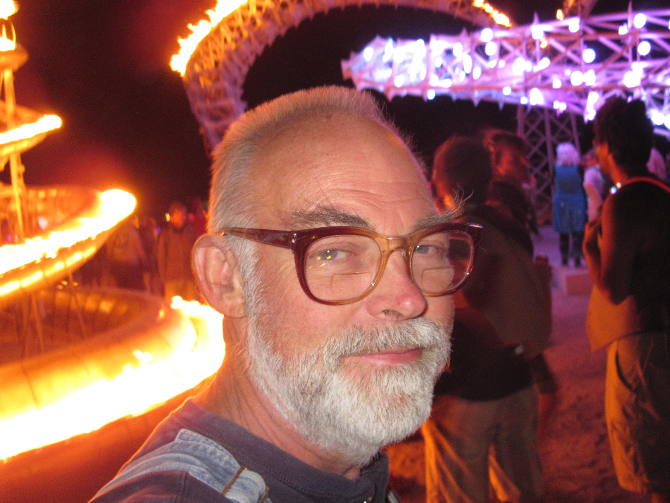 Come see Burning Man 2011 with John Dyer... Click HERE

Meet Jack SparX -- A SHOCKING fellow...
KJ6JD my Ham call
Did I SHOCK YOU at the Austin Maker Faire?
Fire at the Union Pacific Trestle over the American River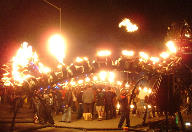 Crucible Fire Arts Festival 2007

Tesla Coils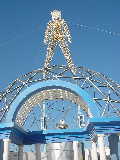 Burning Man
Under construction -- Coachella 2007
Trucks and Cars That I have for sale...
Gallery Horse Cow has some cool toys!










See John Dyer at the Spring


I'm John Dyer, Dyer Electric - - -
As a second generation Electrical Contractor, I offer responsibility, knowledge, and efficient performance! To learn more about this business check out our HOME PAGE - - -
Please cruise to Dyer Electric
Check out the John Dyer GARAGE SALE


John Dyer's Evil Twin has his own opinions -- Read them at
JackSparX.Com



If you feel deep vibration, or rumbling movement, check your shorts, or go to
Recent Earthquakes in California and Nevada - Index Map




I'm John Dyer, Live in El Dorado . . .

To see some pictures of heaven, you can click
The Hill



To reach JOHN DYER, just call (916) 927 4201
or e-mail me -- Click here >


---
---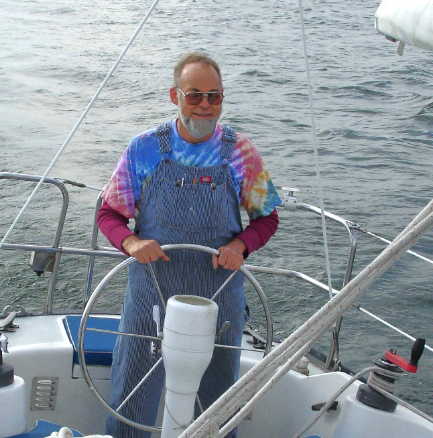 John Dyer's Hot Links


Amuse yourself for awhile --



Other Dyer Domains

Some Other Good Links....
Recent Earthquakes in California and Nevada - Index Map

test
---
This Page by John Dyer 916 927 3691
-8.9.11-

---